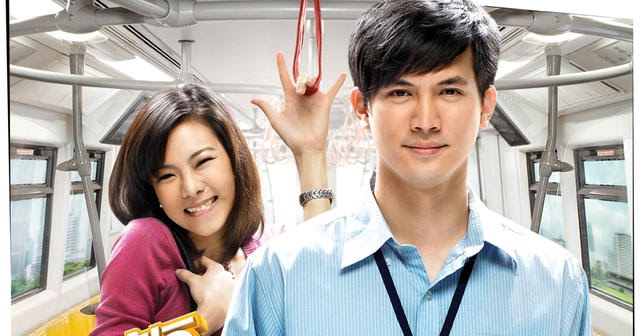 Once upon a time, there was a beautiful young Thai girl named Mali. She lived in a small village in Thailand surrounded by lush greenery and stunning beaches. Mali was a free-spirited woman who loved to explore the world and experience new things.
One day, she met a Japanese man named Misu-o while traveling through Thailand. He was a successful businessman, who came to the country on a business trip. Despite the cultural differences and language barrier, the two quickly hit it off and started spending more and more time together.
As they explored the vibrant streets of Thailand, they learned more about each other's culture and way of life. Misu-o was fascinated by Mali's adventurous spirit, while she was enamored with his kindness and genuine nature. They soon realized that they had fallen in love with each other.
However, their families were against their relationship. They were concerned about the cultural and language barriers, and didn't believe that a relationship between a Thai girl and a Japanese man could work. Misu-o and Mali were heartbroken, but they refused to give up on their love. They decided to fight for their love and show everyone that their love was stronger than any obstacle.
They traveled to different parts of the world, experiencing new cultures and creating memories together. Through their journey, they learned to communicate and understand each other, despite the language barrier. They also realized that their love transcended all boundaries and cultural differences.
Finally, Misu-o proposed to Mali on a beach in Thailand. Surrounded by the stunning scenery and the sound of the waves, they exchanged their vows and promised to love each other for the rest of their lives.
Their families eventually came around and were happy to see how deeply in love the two were. They threw a grand wedding celebration in Thailand, with both Thai and Japanese traditions. It was a beautiful day filled with laughter, love, and happiness.
Mali and Misu-o lived happily ever after, proving that love knows no boundaries. They continued to travel the world and explore new cultures, creating memories and growing stronger in their love for each other every day. Their love story inspired others, showing them that with hard work and determination, love truly can conquer all.Regenerate response